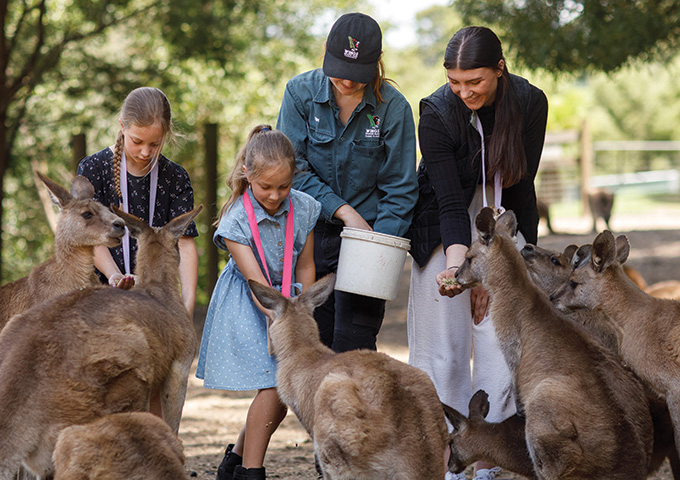 The new event guide for tourism operators (1.6 MB, pdf) encourages tourism organisations to participate in National Science Week by providing inspiration, ideas and suggestions on how to be involved.
With a range of case studies from across the country, it has examples of special activities in science-focussed organisations, as well as science content being presented in surprising places.
Some events are supported by grants. but the booklet also shows how Science Week events can be organised for low or no cost, and can be so popular that they are extended to a new year round program.
We'd love to see more events organised for tourists to enjoy – remember to register them here on the website! 
With thanks to Scientell for writing the booklet.