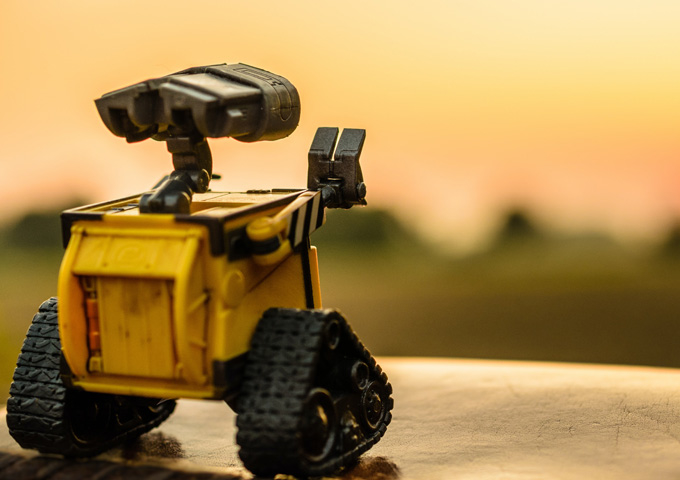 As they say, all good things must come to an end. National Science Week 2021 officially* came to a close on Sunday, rounding out an action-packed 9 days of science fun which included an incredible 1664 registered events taking place across the country.
*We say officially, because despite the formal end date of August 22, there are still many exciting events happening in the coming weeks, some being events which were postponed and/or moved online due to the impacts of COVID lockdowns. You can check out our event finder page to see what events are coming up. It is also never too late to get involved in some fun DIY Science at home, especially if you can't get out and about.
Name just about any kind of fun, engaging event you can think of, and it was probably a part of National Science Week this year. Everything from trivia nights, virtual tours, webinars, podcasts, exhibitions and workshops to festivals, scavenger hunts, citizen science, radio shows and even an online Zoom dance party, the amazing program of events this year really did cover it all!
With over 700,000 Twitter and Facebook post impressions and 200,000 website visits over the last two weeks, we are so thrilled to have reached such a wide audience around Australia. We really hope that everyone who has participated in National Science Week this year has had some fun, perhaps learnt something new, and has come out feeling inspired and with a greater understanding and appreciation for how important science is to our world.
Given the sheer number of amazing events that are run over just a short period, it can sometimes be difficult to join in for all the events that you were interested in during National Science Week. But fortunately, many of them are recorded and are now available online, so there's a chance to catch up on some cool events that you may have missed (tip – they are a great alternative if you feel you have exhausted the Netflix catalogue!). See below for a few of our recommendations of recorded events that you can enjoy at your leisure:
We also wanted to take this opportunity to send a massive THANK YOU to everyone who was involved in making National Science Week 2021 possible. Thank you to all the event holders, coordinating committees, Inspiring Australia managers, publicists, volunteers and everyone else involved for their tireless work in making this year's program as successful as ever.
We are also very happy to acknowledge the school theme for 2022 – Glass: More than meets the eye, which dovetails nicely with the UN International Year of Glass.
We'll see you all again next year for National Science Week 2022 🙂