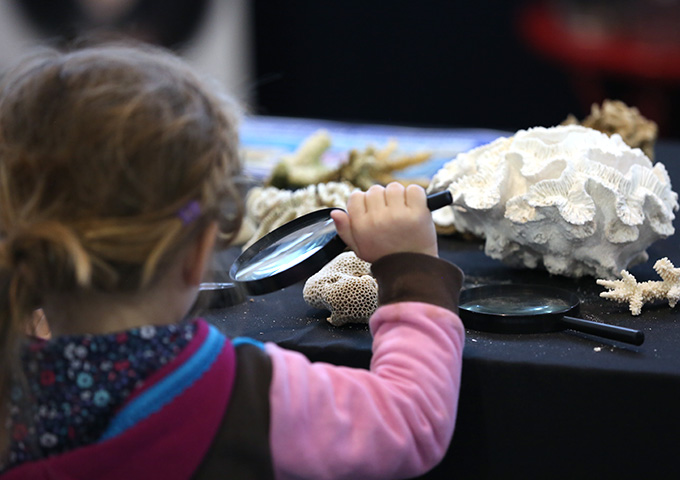 We would like to extend a huge thank you to all of our event holders this year! We will post a summary of Tassie's science month soon, so watch this space.
If you held an event in Tasmania for National Science Week in 2019, please fill out our event holder survey by Friday 27 September 2019 and you could win a $100 prepaid gift card!
This will help us improve our state-wide program of events, but it is also a great time for you to reflect on your hard work and start planning for 2020. And don't worry, your information is kept private and is only used by the Tasmanian National Science Week Coordinating Committee to plan for Science Week in the future and to report on state-wide activity to help secure ongoing funding for the statewide program.
If you have any questions please email jenni.klaus@utas.edu.au.