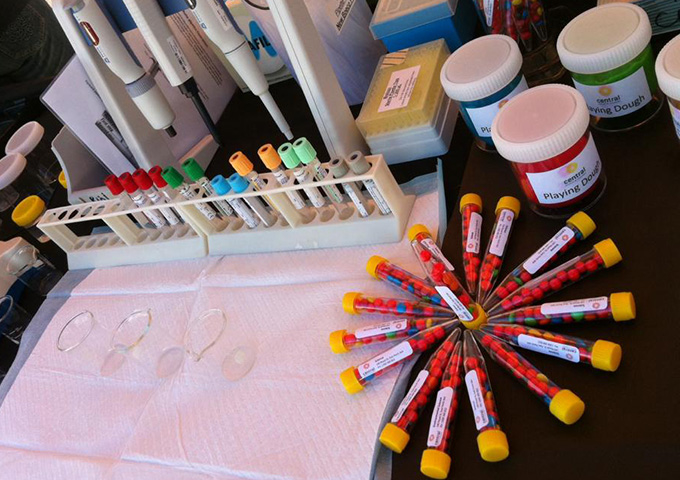 The Western Australian Coordinating Committee for National Science Week is offering small grants of up to $4000 for regional events, and up to $3000 for metropolitan events to fund community science activities in Western Australia.
Proposed activities are to be held in August this year, preferably during National Science Week. Preference will be given to events held in rural, regional or remote WA, although outstanding events held in metropolitan Perth will be considered. The committee encourage metropolitan organisations to consider partnerships with rural/regional organisations.
Multiple small grants to a single organisation will only be awarded in exceptional circumstances.
Live in-person events must be held in line with health advice from WA Department of Health at the time of the event. Applications for virtual or hybrid events are also welcome, including (but not limited to) interactive online events, podcasts, digital storytelling, videos, virtual tours, citizen science activities and webinars.
Online information sessions for potential applicants will be held on 22 March and 11 April.
Carefully read the grant guidelines and conditions before applying by 17 April 2023.