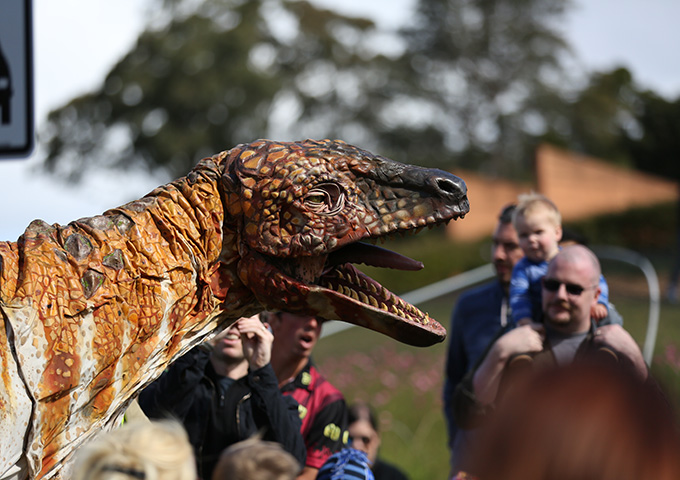 In NSW, this year's National Science Week campaign will go online in light of restrictions to public gatherings due to the COVID19 pandemic. The NSW Executive Committee for National Science Week and Inspiring Australia is therefore seeking expressions of interest for innovative online events and opportunities that can be delivered as part of science week from (or close to) 15-23 August 2020.
Where possible, we encourage applicants to collaborate with NSW Regional Science Hubs (See current list) as well as other local event providers whose public programs may have been disrupted as a result of COVID19 e.g. libraries and regional museums.
We are especially interested in receiving proposals that show evidence of community building and collaboration to boost engagement with STEM and those that can support the work of freelance producers whose incomes may have been affected by the pandemic.
Round 2 is now open until Thursday 21 May 2020. Apply online.