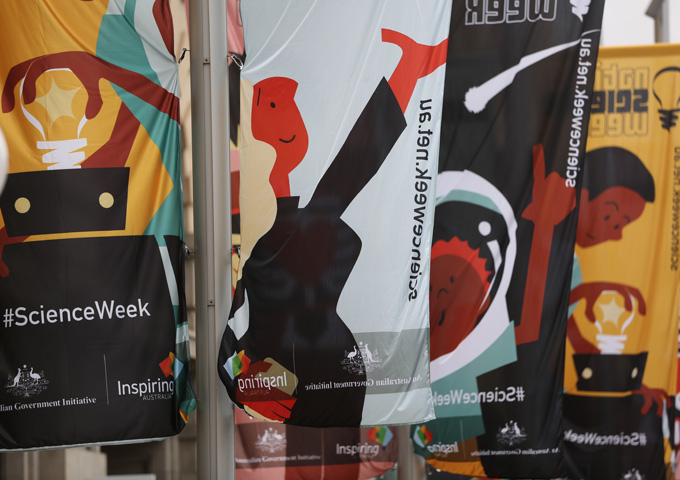 The Imagine, Create, Share: STEM for Seniors program will inspire seniors' imagination, creativity, and maker skills through involvement with Science, Technology, Engineering and Mathematics.
Using STEM tools like coding, robotics, multimedia, and electronics, the workshops will get older Australians more involved with current technology and National Science Week. Giving seniors technological tools to express their creativity and tap into their lived experience will fulfil the program objectives of:
more vibrant seniors' communities
active engagement with National Science Week from a large section of society
health and well-being advantages for seniors (cognitive science tells us we must use it or lose it)
The benefits could flow both ways should seniors engage fully with the technology and develop innovative apps that leverage their life experience to benefit a greater part of society.
Why shouldn't we tap into the wealth of experience that exists in our seniors' communities?
Join with Fiona from Stories Galore to explore, discover, and create in the Imagine, Create, Share: STEM for Seniors workshops.
Email or call (0409 640 939) Fiona Quin from Stories Galore to book a coding, robotics, multimedia and electronics workshop from 11 – 18 August in the Townsville region.