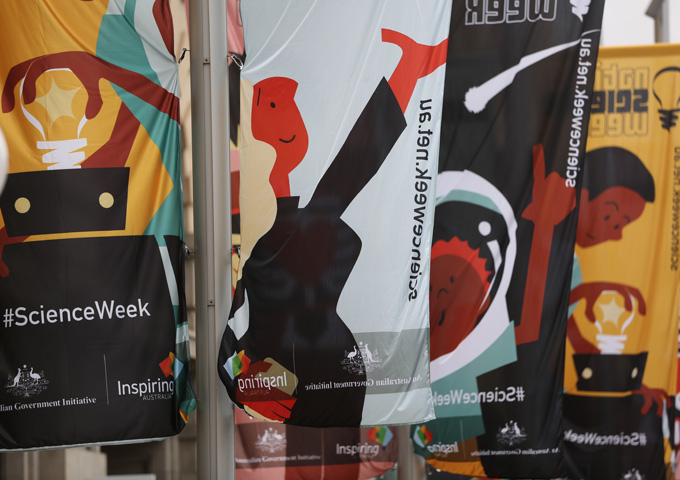 Hi, I'm Tracey O'Connell, the owner of Blue Sky Science and I LOVE my job!
I suppose it makes sense that I love it so much because I created it. Yes, you read right. I created a job based on what I love to do. One day I decided "this is what I want to do" and started my own business (well it wasn't quite as simple as that, but that was the result).
Here are five reasons why I love my job so much:
Number 1 – I get to work in my PJs. Not all the time, but sometimes. I can take my office/ laptop out into the garden if I want to. I can sleep until midday and work until midnight. Basically, I have freedom in my work. My boss is awesome!
Number 2 – It makes me happy to share my fascination with science with kids. I hope that some of it rubs off on them. From the oohs, ahhs and giggles of surprise I hear in my workshops, I think it is.
Number 3 – I enjoy reminding parents how much fun science is. Lots of grown-ups have forgotten all the cool stuff about science because all they remember from school is facts, formulae and tests. Yuck!
Number 4 – I get to be creative. Science is actually a very creative discipline. So is education. And you need lots of creativity to run a business. From cooking up fun new science workshops to designing new marketing campaigns, my mind is always whirling with ideas.
Number 5 – I spend most days testing new experiments, tinkering in my lab (OK, my garage) and basically just having fun with science.
I don't mean to rub it in, but my job rocks! Come chat to me on Facebook to find out more about what I do.
Guest blog post by Tracey O'Connell.