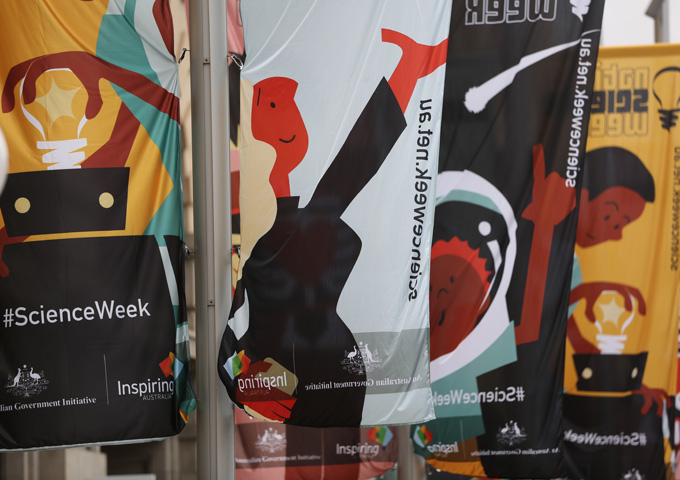 Applications are now open for seed grants from the NT National Science Week Coordinating Committee.
Grants can be between $500 – $2000 and a there is a total of $7000 available.
The Committee are particularly looking to support new and innovative ideas with the grants. Applicants are encouraged to develop project budgets that have cash or in-kind contributions from sources in addition to the grant funds being sought.
Proposed projects must be science engagement events held in National Science Week 2014, and research projects will not be funded. Administrative costs and salaries will not be supported.
Download the criteria and then apply online. Applications must be submitted to the Committee by Friday 11 April 2014.
Photo: Helen Crane.