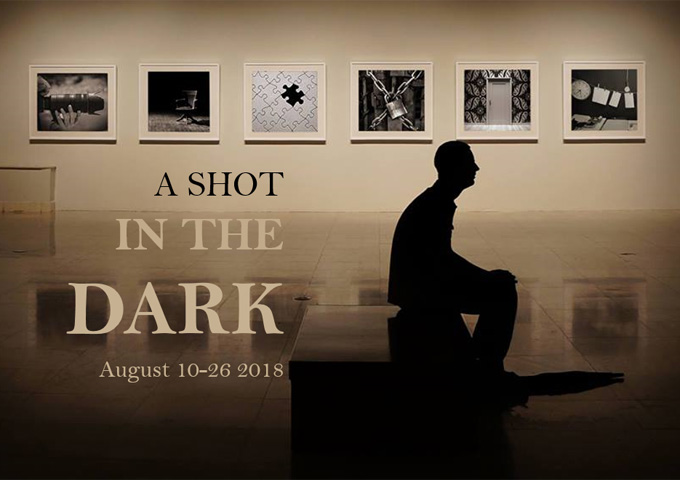 Every year, National Science Week brings together a wide variety of events and topics in the celebration of science. One of the unique events this year is a surprisingly scientific pop-up escape room which has launched in Canberra exclusively for Science Week 2018.
Escape rooms are thrilling real-life adventure games where participants race to solve physical puzzles to 'escape' from a room within an hour. What makes this particular escape room unique is that every puzzle has been designed to reveal scientific phenomena.
"By designing this escape room with STEM at its core we aim to spark people's curiosity," co-creator Sam says. "We want the puzzles to excite people about science and innovative technology."
The 'Shot in the Dark' escape room has been designed and built by Canberra locals David Watts and Sam Needham. Both have backgrounds in physics, electronics and science communication, and have puzzled their way through over 40 escape rooms across three countries. Their aim for National Science Week was to create a project to combine their passions.
"We've incorporated science into the room as an experience," David says. "You can go through the whole room without knowing the science beforehand, and in some ways it's even better if you don't because the results will seem even more magical that way!"
'A Shot in the Dark' opened on Friday 10 August and runs until Sunday 26 August. Tickets are still available – get in fast!
For more information, go to https://www.scienceweek.net.au/escape-room-a-shot-in-the-dark
Tickets can be purchased directly on https://www.eventbrite.com.au/e/a-shot-in-the-dark-eleventh-hour-escape-rooms-tickets-46848931415