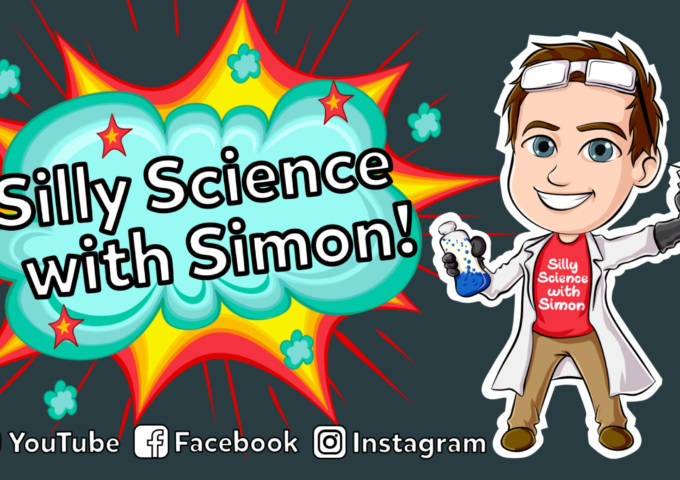 Looking for some cool science on YouTube?
Learn how to make ice-cream in 10 minutes, bath bombs that look like pokéballs, a glow-in-the-dark marble run, fireworks in a jar, lava lamps, kaleidoscopes and much, much more! These videos are a fun and entertaining way of stepping you through science activities that you can try at home.
All the videos are put together by a fully qualified scientist and experienced children's entertainer. Kids will love the videos, and parents will get a chuckle too 🙂
Check them out now on the Silly Science with Simon YouTube channel.