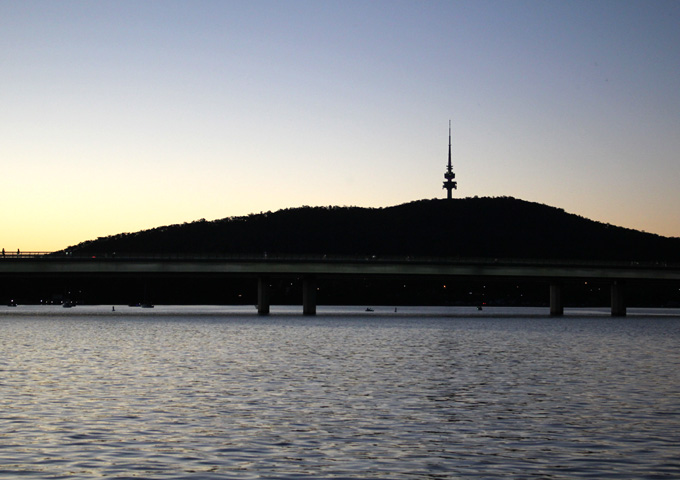 The ACT National Science Week committee are excited to announce the launch of their seed grants for 2020.
This year National Science Week in the ACT will be going online and staying remote due to COVID-19 restrictions. We are seeking applications for creative and engaging events that can take place either online or at home in light of these restrictions.
An online-only National Science Week in the ACT is new to everyone, and creativity is key to stand out! We are looking for innovative ideas to engage and interact with your audience like never before. The sky's the limit!
This year seed grants of up to $2000 are available for the ACT. We are also introducing special seed grant funds of up to $3000, for events that specifically target underrepresented audiences including disadvantaged youth, Aboriginal and Torres Strait Islander peoples, the LGBTIQA+ community, people with disability, or girls/women in STEM. Our objective is to fund a set of events that reach as diverse an audience as possible, and funding will be allocated accordingly.
Applications close at midnight AEST on Sunday 10 May
If you would like a pdf copy of the application form for reference or have any questions please email the ACT National Science Week committee.
Eligibility
Your event needs to be online, open to the general public and aimed at ACT residents during National Science Week (15-23 August). However, if your event is the week before or after these dates, you can still apply, and your event may be considered.
Please note: schools are NOT eligible for ACT seed grants unless their event is open and advertised to the wider public. Schools can apply for ASTA grants until 30 April.