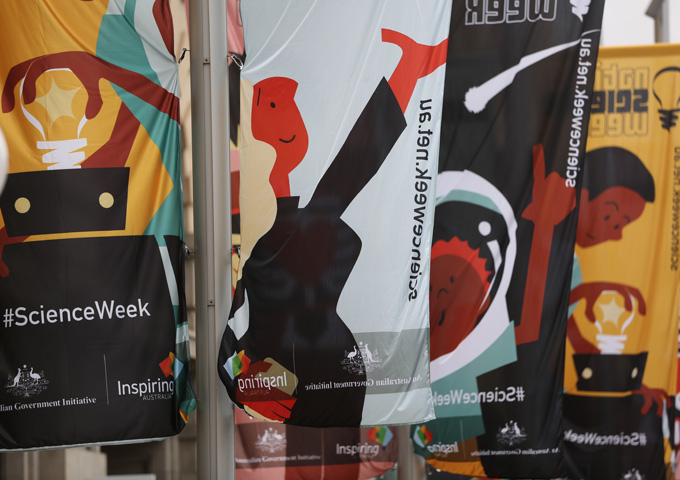 Nominations are now open for the 2013 Unsung Hero of South Australian Science Awards.
These awards are a joint initiative between National Science Week in SA and the SA branch of the Australian Science Communicators.
There are two awards being offered, for:
science and research endeavours, and
science communication.
The awards are intended to recognise those whose contributions has been so significant over a period of time that they should by now have been recognised.
See the guidelines and application form for more details.
Entries close 5 July.