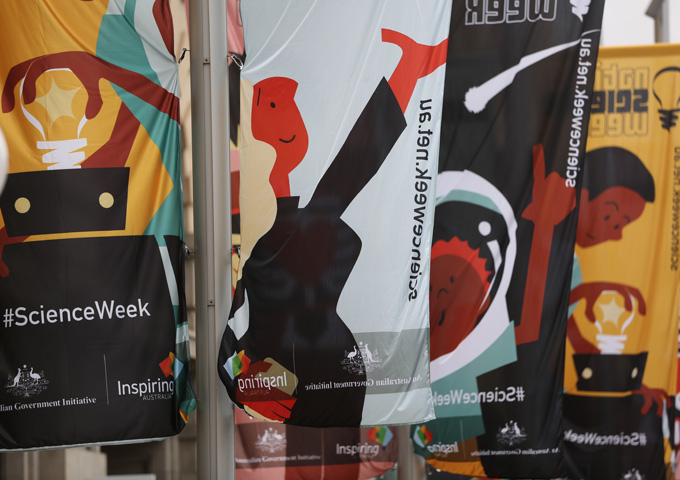 You might think of a wound as a cut or scratch that just needs a bandage and a few weeks to heal. If so, you've obviously been lucky enough to never have had a chronic wound.
Chronic wounds are injuries to the skin that fail to heal. They include pressure ulcers, diabetic foot ulcers, and ulcers on the lower legs caused by poor circulation. They can take months or even years to heal.
Over 400 000 people are suffering from chronic wounds on any given day in Australia, a number that is increasing with ageing and diabetes," Dr Dianne Smith, President of Australian Wound Management Australia (AWMA) QLD, said.
"Wound management also represents a significant financial burden as treatment for long-term and chronic wounds is not often funded under existing healthcare schemes."
Chronic wounds cost approximately $10 000 per patient to treat, which translates to around $3 billion per year for the country as a whole.
AWMA QLD and the Wound Innovation Co-operative Research Centre are researching ways to treat and prevent chronic wounds.
One of the treatments developed at the Wound Innovation CRC was showcased at an international biotechnology conference in June in Boston.
The treatment, VitroGro® ECM, is applied directly on to complex, difficult-to-heal wounds to create a favourable environment for healing. It has produced remarkable results in human trials to date and will be launched into the European market later this year.
This and other developments, as well as prevention tips, will be shared at a special National Science Week event.
The Science of Wound Healing will run from 8:30am to 4:30pm on 11 August at the Innovation Centre Auditorium at the University of the Sunshine Coast.
It is open to researchers, clinicians and the general public. More information and event regitration.
Guest post by the Wound Innovation CRC.