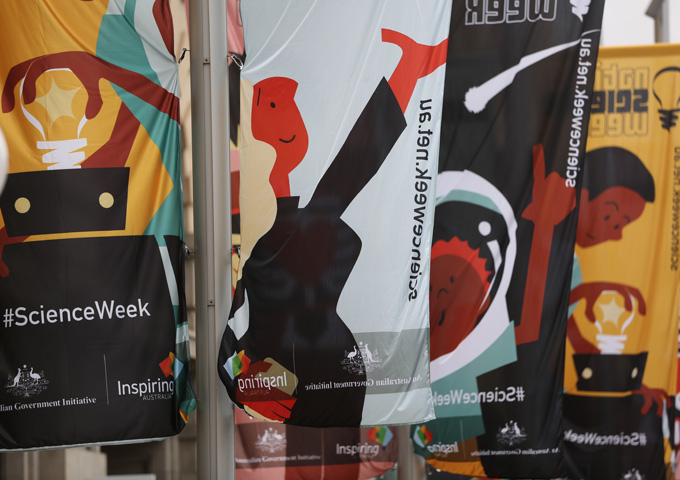 Discover why wine and chocolate are just so good for you at The Science of Wine and Chocolate, the regional launch of National Science Week in Queensland.
The Cobb+Co Museum Toowoomba will transform into a delicious laboratory on Saturday 10 August 2013, featuring local producers of wine, chocolate and other antioxidant-rich foods, and guest speakers Professor Lindsay Brown and Ursula Kennedy, Wine Sciences expert, both from the University of Southern Queensland (USQ)
Sample and purchase the products for sale,  discover the history of wine and find out how food can be used as medicine.
Professor Lindsay Brown, Biomedical Sciences Professor at USQ, will share the scientific secrets of both red wine and dark chocolate and discuss how a wide range of foods could be used to improve health.
"We should be looking at products from foods as potential medicines for chronic diseases such as obesity and diabetes," he said.
"Our region is a rich agricultural area, so we can produce a wide range of high-quality agricultural products such as cereals, fruits and vegetables. We could value-add to these agricultural products by extracting the useful components from them to produce functional foods, based on research from USQ."
The event is for over-18s only and entry is by donation. Phone 07 4659 4900 or email to reserve your place at this delicious event on the National Science Week calendar.