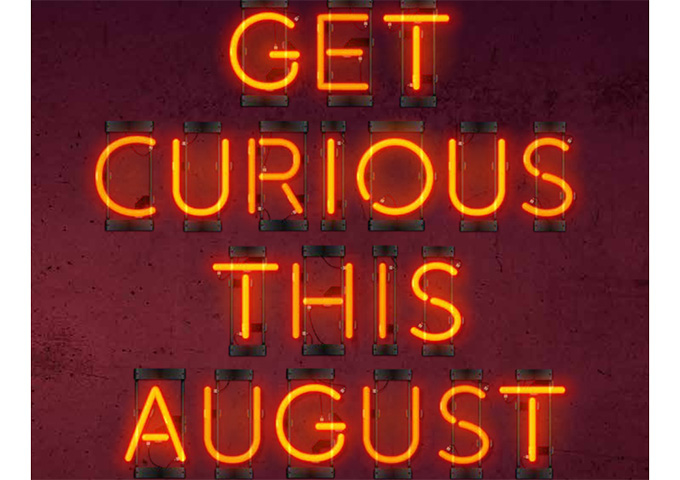 Get Curious This August
The Patron of National Science Week in Tasmania is Dr Jess Melbourne-Thomas, and she has penned this poem for the foreword of this year's Tasmanian National Science Week event program (4.98 MB, pdf).
Dear Tassie: I'm thrilled! It's finally time
And as patron I offer a science week rhyme…
The excitement's been building (it does every year)
As Tas National Science Week starts to draw near
So much to learn, so much to explore
Climate change, robots… so very much more!
Plankton and microscopes, possums and fish
Festivals, music – what else could you wish?
Talks and performances, science and art
All of this really is only the start!
Here are the science steps, 1, 2, and 3:
Hypothesize; test; then explain what you see
For kids and for grown-ups, so much to uncover
From space to the classroom, it's yours to discover
Be inspired, excited, curious, aware
I really can't wait to see you all there!