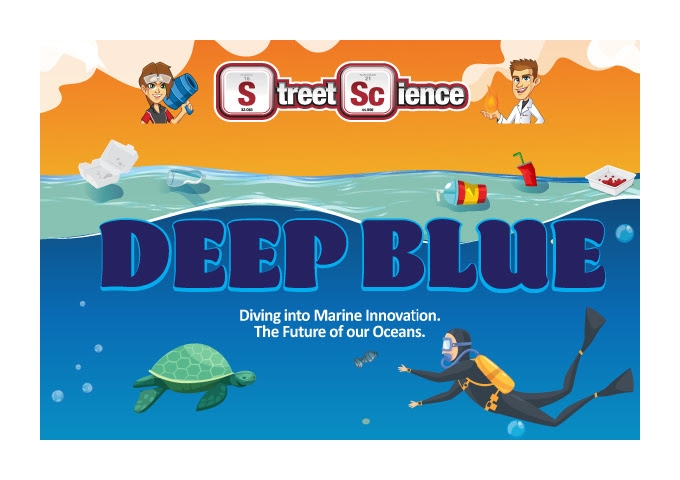 Join the Street Science team for spectacular shows as students are taken on a journey through the depths of our oceans as we explore the impacts of modern technology and scientific discoveries on our oceans.
Presenters engage audiences by providing a greater understanding of ocean currents, pressure and density, ocean animals and the impact our waste is having on the marine environment. Strap yourselves in for this high-energy stage show produced especially in alignment with the 2020 National Science Week school's theme.
Bring this exclusive live tour or pre-recorded show to your school in Semester Two to inspire  students, invigorate teachers, and have everyone in school communities celebrating science.
Available face-to-face in southeast Queensland, LIVE online Australia-wide or pre-recorded online Australia-wide.