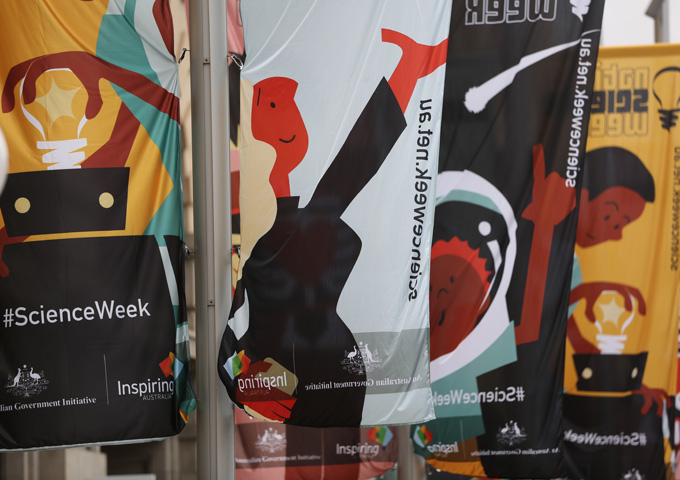 The National Noise and Hearing Test
How's your hearing? How much noise have you been exposed to?
Researchers from the National Acoustic Laboratories want to find out how much time Australians spend in loud social environments.
But that's not all – they want to find out about your hearing health, your noise habits and just how well you do hear.  Take part and you'll be contributing to a significant scientific project.  It's all happening in National Science Week, August 11-19 2012.
More details announced soon – and return to the National Science Week website in July to find out how to take part.