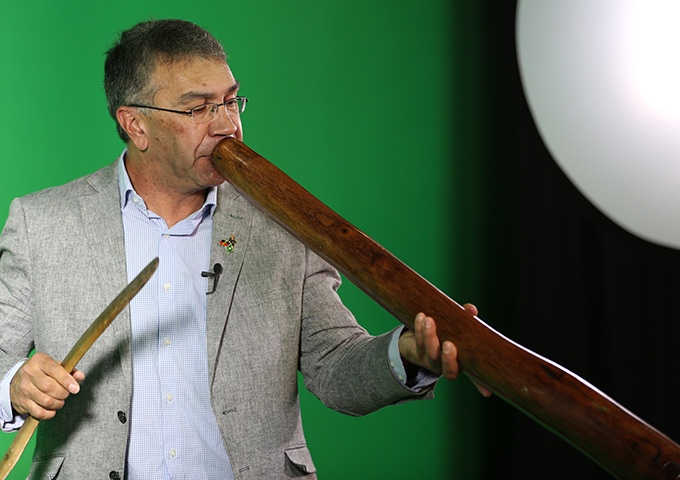 The ACT National Science Week Coordinating Committee is looking for applications for people to run an event for the LGBTIQA+ community and an event for the Aboriginal and Torres Strait Islander communities in Canberra for National Science Week.
We are after innovative and engaging events to get audiences involved that are typically under-represented in STEM.
The online application forms have more information:
Applications close Sunday 5 June 2022.