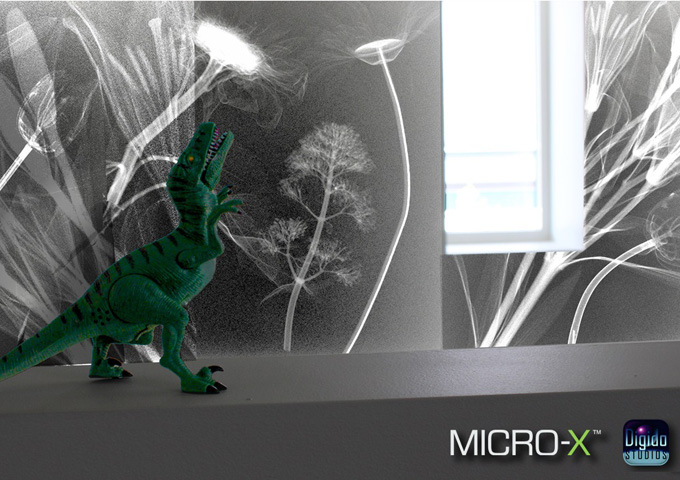 Join in a behind the scenes tour of Micro-X's production facility, where we develop and produce next generation X-ray imaging equipment incorporating innovative design and carbon nanotube technology. Free photography workshops, presented by Digido Studios, and other science related art and craft activities are also available.
Activities include:
Science and Craft Admission
Micro-X Facility Tour
STEM Works Tonsley Tour
Creative Cameras Workshop
X-Ray Art Showcase
Showing the movie "Math Circles Around the World"
Talks from special guests
Event dates
Friday, August 20 (for schools)
Saturday, August 21 (for families)
To register a school group for Friday, please email. Registration for families is online.
Download the open day flyer (9 MB, pdf).