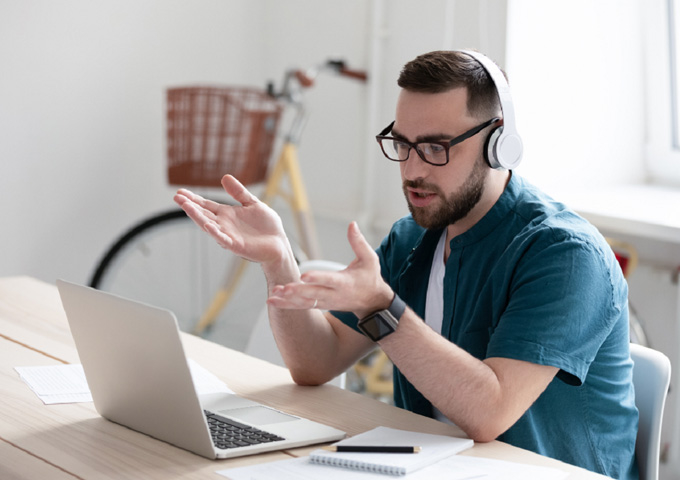 For National Science Week Seedscape are offering free learning resources to complement classroom activities and/or home-based education. Grab them now to use later or use Science Week to encourage your students to take part in an activity while it is front of mind.
Seedscape Ltd is a social enterprise and we're exploring environmental sound and whether it has a role to play in protecting the environment. The worksheets cover sounds and how to measure them, soil and how to measure ground cover, and carbon in the atmosphere and the relative benefits of renewable energy sources.
The worksheets are pitched at Yr 10 and above and typically require some supervision and assistance to complete.