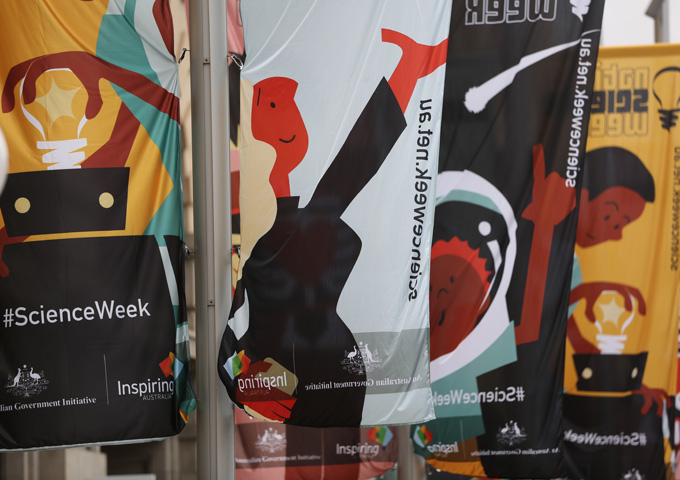 The ACT National Science Week Coordinating Committee is offering seed grants up to $1000 (incl. GST) to support science engagement events, programs and activities conducted between 1 July and 31 October 2015.
There is a total of $7000 available in this round.
The seed funding is designed to assist innovative, interactive events that are able to attract new audiences. These grants are not intended to fund existing activities.
To apply, complete and submit the online application form before 5pm AEST Friday 1 May, 2015. Applicants will be notified of the outcome within four weeks.
Any questions please email via actscienceweek@gmail.com.