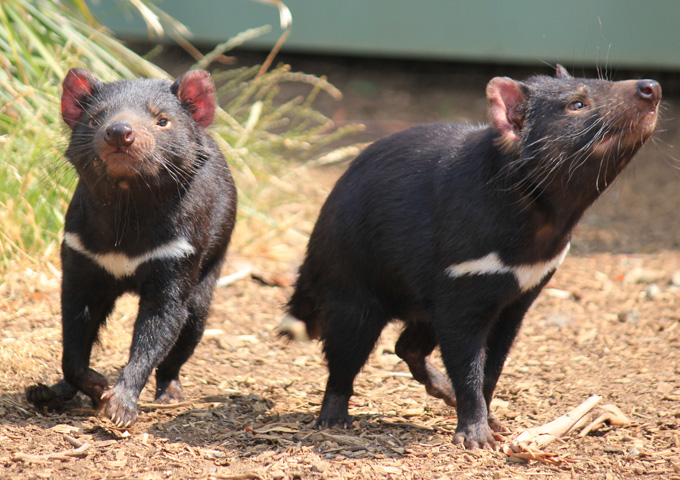 Now, more than ever, the importance of science is at the forefront of our everyday lives.
National Science Week in Tasmania will be heading online in 2020 and grants of $500-$2000 are being to make sure event holders are set up to deliver something fantastic for the community. Need equipment to ensure your live stream, video, or resources look their best? What about getting a tech person or moderator for your event? Do you need materials to create science-at-home packs for your local community? These are just a few of the ways you could use the funds.
This year the grant assessment will be done a little differently, starting with an expression of interest.
All you have to do is let the Tasmania Committee know your idea and what you need the money for by Friday 29 May 2020.
Some things to consider when writing your expression of interest:
Give a solid, brief overview of your event
Have an approach that benefits all of Tassie
Highlight how your event will add value to the overall science week program
Events and resources produced in rural and regional areas are strongly encouraged
Art + science events are also welcome
Previous grant recipients are welcome to apply
And if you're wondering how you could possibly present your idea to an online audience, see the guide.
It's about bringing events by Tasmanians, to Tasmanians that help us all understand and appreciate the world leading science, technology, engineering and maths happening in our state.