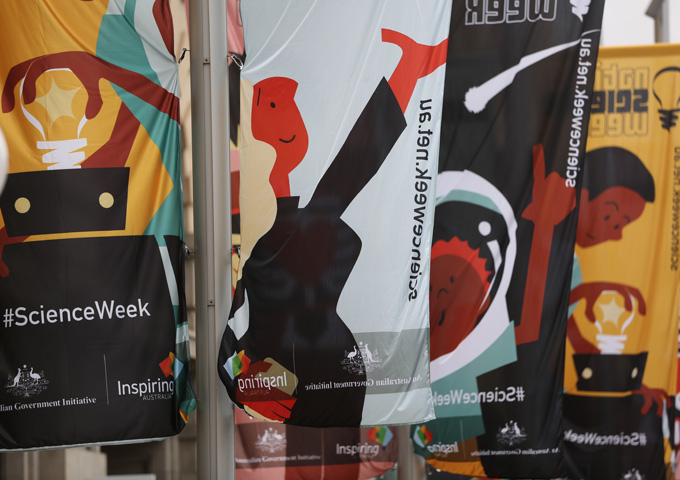 Grants are available for groups in NSW to hold science engagement events in National Science Week 2013. Grants can be between $2000 and $8000.
These grants are intended to create a network of enduring local partnerships throughout NSW that will present ongoing science activity in their region by partnering with other community initiatives.
Once established the partnerships should be able to continue as Regional Science Hubs and work together to present ongoing opportunities for science engagement.
Applications close on 31 May 2013.