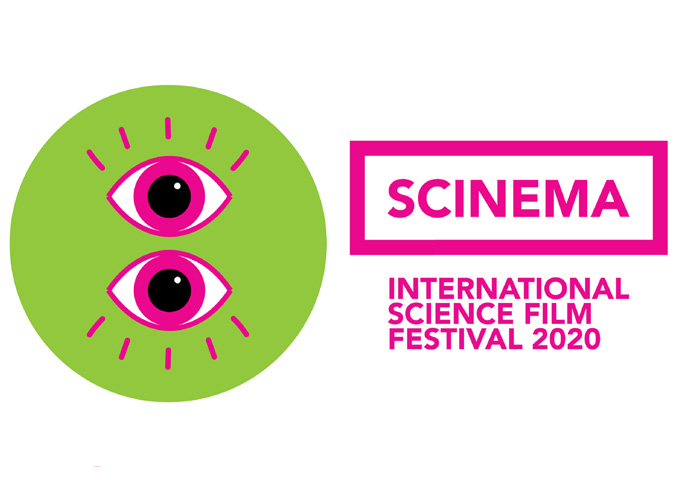 SCINEMA is the largest science film festival in the southern hemisphere showcasing the best in science cinema from around the world. It's a celebration of the power of the moving image to inspire the young, satisfy the curious, explain the baffling and ask the impossible. Sign up to watch this year's selection of SCINEMA films for FREE during August in support of National Science Week.
Whether you're watching at home, in schools, or at a local venue, all you need is a screen, computer and access to the internet – with more films than ever before, you can turn every night into movie night!
Register online now or email to arrange to host your own screening.