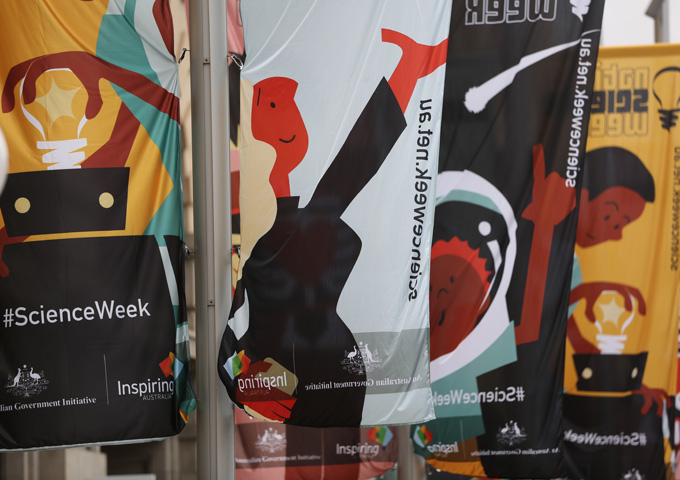 The National Science Week Program for Tasmania is now out with event listings for both northern and southern Tasmania.
You can download a copy (2.6 MB PDF) or pick one up at lots of event venues around the state.
You can also follow us on twitter @sciencetasmania for more updates!