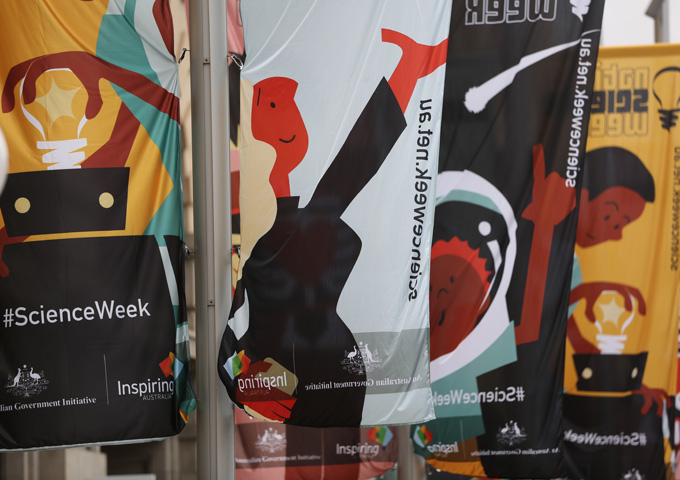 The South Australian Community Grants are open to community groups, organisations, and businesses to help celebrate science.
The grants should assist in bringing science to an increasing number of South Australians.
To be eligible to apply for a grant, you must be:
a community group,
a business, or
an industry or industry body.
The grants are primarily for activities and events that involve the general public; however they may also target business and industry. Favourable consideration will be given to events in regional and remote areas and/or consider marginalised groups.
See the grant guidelines for more information, and submit your application on the form by Frida,y 14 June 2013.
The South Australian Community Grants have been made available through the Department for Further Education, Employment, Science and Technology.