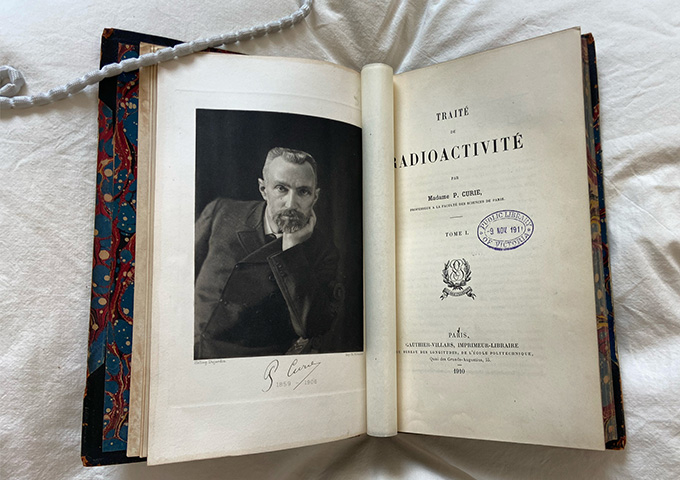 There's more to libraries than just books.
Are you someone that enjoys listening to a story or two? Or someone who enjoys sitting down with a good book? Well, good news!
During National Science Week, libraries across the country will be hosting events that combine storytelling and science. There are plenty of fun events to look out for – here are just a few of these events.
National Science Week Special Storytimes
Karama, NT
Karama Library will be hosting its regular storytime this Thursday morning, but this is no ordinary storytime because afterwards there will be fun activities and experiments to try! Make discoveries and learn at your own pace. Make sure to arrive early as space is limited. Find out more.
Cybernetic thinking for a new world
Canberra, ACT
People being able to speak their chosen language is extremely important for the wellbeing of individuals and society as a whole. Language allows us to communicate effectively with others and allows for history and traditions to be passed down. Language is also essential for building the future. But what if the technology we use to help build this future doesn't acknowledge certain languages?
Join Kathy Reid this Thursday evening for an examination of speech recognition technology through a cybernetic lens, a technology tool used to translate spoken words into text using voice commands, rather than typing. Speech recognition technology is particularly useful in serving diverse users in complex settings.
Bookings are essential for this event. For those who cannot attend the panel discussion, it will be livestreamed on the National Library's Facebook page. Find out more.
A Night of Science in the South
Morphett Vale, SA
This Friday evening, eight of South Australia's best scientists will be presenting their research at Woodcraft Library. Each speaker has been given six minutes to talk about their science. Get ready for some fun, fast and visual presentations of science awesomeness!
Bookings are essential for this event. Find out more.
Women in Science at State Library Victoria
Melbourne, Vic
On Wednesday 16 August, State Library Victoria gave a behind the scenes look into preserving and restoring rare books and artefacts, as well as a look into the library's extensive collection of science books. Participants experienced a panel discussion led by Upulie Divisekera, a molecular biologist and science communicator, which gave an insight into how women writers and scientists have shaped the development of scientific thought in the past and present.
The discussion also highlighted the techniques and methods used to preserve the Library's collection. The panel for the discussion was comprised of three extraordinary women who care for the collection, uniting science and the humanities – Senior Librarian History of the Book and Arts, Anna Welch, Senior Curator, Linda Short, and Conservator of Photography and Paper, Katy Glen.
Following the discussion, rare books from the Library's collection were displayed and a conservation station was set up to show the equipment, materials, and techniques that are used by the Library. Find out more.
Red Dirt Robotics at Broome Public Library
Broome, WA
Broome Public Library will be hosting Jameson Harvey of Red Dirt Robotics for National Science Week. He will be introducing his special robots and providing hands-on activities for participants.
With five different free events running from 15-19 August – four events for the kids, and one for the adults – there's something for everyone. Find out more.
Who Wants to be an Epidemiologist?
Torquay, Vic
Epidemiologists are more than just scientists – they're disease detectives working to find the causes and solutions to epidemics and disease. If you would like an insight into what a career in public health looks like in this current era of global health issues, this is the event for you!
The Torquay Library is hosting three epidemiologists this Thursday evening who are at different points in their careers – Professor Emeritus Joan Ozanne-Smith, Professor Catherine Bennett, and Data Analyst and PhD student, Jessy Hansen.
Find out more about their motivations, experience in the field and in the lab, how they got started in their careers, and where they are today. Find out more.
These are just a handful of events being held in libraries across the country – there's plenty more exciting things happening. Search for more on our website (use the keyword library).