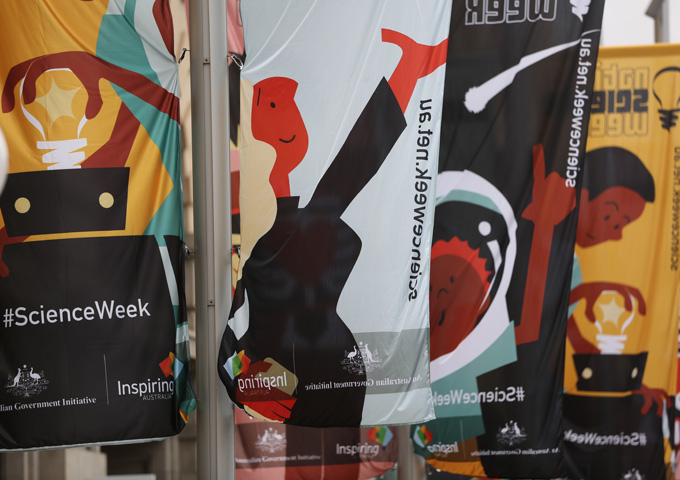 If you like your science coated in chocolate and imbued with wine, or if you're interested in how antioxidants can lead to better health, then 'Radical Wine & Chocolate', the National Science Week Launch in Queensland, will delight your mind and tastebuds.
Queensland scientists will discuss the health benefits of our favourite feel-good foods, and local wine and chocolate producers will share their craft (and samples) at the event at Queensland Museum South Bank on Friday 9 August.
Guests will be able to embrace their inner scientist with hands-on science experiments and delicious taste-tests while learning about antioxidants and free radicals.
The Queensland Museum Sciencentre will open its doors to the new exhibition Science Fiction, Science Future. Move objects with your mind, turn invisible right before your eyes and see augmented reality in action. No kids, no lines, no limits!
Tickets to this over-18s only event are $18 and available through qtix.