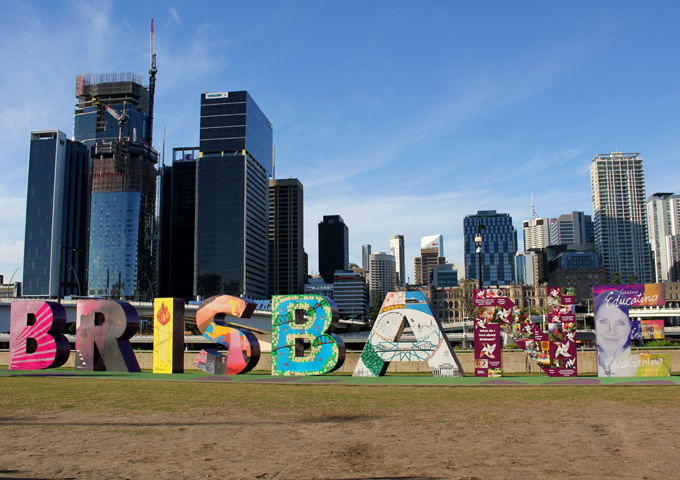 Update! Now closing 9 April. The Queensland National Science Week Coordinating Committee is offering grants of up to $5000 for activities delivered during or close to National Science Week 2021.
The purpose of the grants is to increase community engagement with science, technology, engineering and mathematics (STEM) based activities during National Science Week in Queensland. These can be online, in-person or hybrid events. All in-person event proposals will need to be include reference to COVID-19 considerations and contingency plans.
Applications will be assessed on how well activities are designed to achieve the objectives of National Science Week. Events must meet at least two of the following objectives:
Inspire young people to pursue an interest or aptitude in science
Extend networks and partnership opportunities
Encourage community participation and feedback
Encourage diversity and inclusion in programming
Share Australian science achievements and knowledge
Read the guidelines and apply online. Applications close on 9 April 2021.