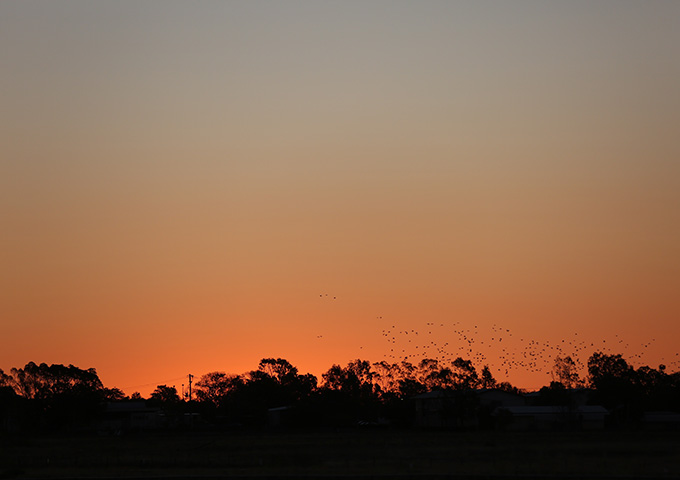 This year National Science Week in Queensland will go online in light of COVID-19 pandemic restrictions to public gatherings expected to extend through to late 2020.
The Queensland National Science Week Coordinating Committee are now seeking expressions of interest for innovative online events and opportunities* that can be delivered during or close to National Science Week, 15-23 August.
Grants are available for up to $5000 each. The purpose of the funding is to build capacity in science and technology, engineering or maths (STEM) engagement, strengthen relationships between science engagement practitioners, including regional communities, and for community presenters to develop skills and knowledge for best-practice online science engagement.
We are especially interested in receiving proposals that show evidence of community building and collaboration to boost engagement with STEM and those that can support the work of small businesses and/or freelancers whose incomes may have been affected by the pandemic.
*Inspiring Australia will be hosting a series of free online training sessions on how to host online events, and best practice online science engagement. All applicants will be invited to participate.
Eligibility
Expressions of interest for funding are invited to support initiatives that bring together local individuals and organisations to create compelling online content that can be presented as part of National Science Week in August.
Online events and activities may include:
Interactive online events
Podcasts
Video productions
Virtual tours
Webinars
Online Citizen Science activities
Digital story-telling
Live-streaming of presentations and lectures
All creative ideas that can be presented online for general community enjoyment will be considered. Initiatives that are collaborative and involve multiple partners will be highly regarded.
Where possible, we encourage applicants to collaborate with Queensland Regional STEM Hubs as well as other local providers whose public programs may have been disrupted as a result of COVID19 e.g. libraries and regional museums.
Selection criteria 
National Science Week online events and activities must meet at least two of the following criteria:
Inspire young people to pursue an interest or aptitude in science
Extend networks and partnership opportunities
Encourage community participation and feedback
Encourage diversity and inclusion in programming
Share Australian science achievements and knowledge.
Funding allocations will be decided on merit and the applicant's ability to meet the selection criteria.
Funding amounts
Applicants that meet the selection criteria can apply for funds of $2000 to $5000 to support the delivery of National Science Week online activities. These can be hosted on the applicant's own online channels and will be promoted on both the National Science Week and Inspiring Australia Queensland websites.
Applications are open until 1.00 PM Wednesday 29 April.
Applicants will be notified via email of the results by Tuesday 12 May 2020.
Once you submit your application you will not be able to edit it. If you wish to submit an additional piece of information, please email it.