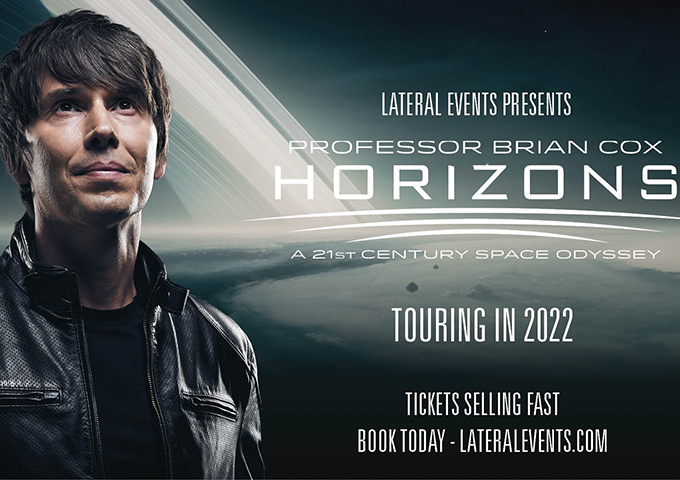 The most phenomenal and spectacular science show on the planet!
Jaw-dropping new graphics depicting what was, what is and what may be in the future, from before time began to mankind's life on far-flung planets.
The most profound questions will be explored using the latest advances in our understanding of quantum theory, black holes, biology, planetary science, astronomy, and cosmology.
Arenas will be filled with gigantic and beautiful images of far-away galaxies, alien worlds, supermassive black holes, and a time before the Big Bang.
Tickets available now from Lateral.
Show dates
Newcastle: Wednesday 12 October 2022
Sydney: Thursday 13 October 2022
Melbourne: Saturday 15 October 2022
Brisbane: Friday 21 October 2022
Adelaide: Tuesday 25 October 2022
Perth: Saturday 29 October 2022
Canberra: Sunday, 6 November 2022