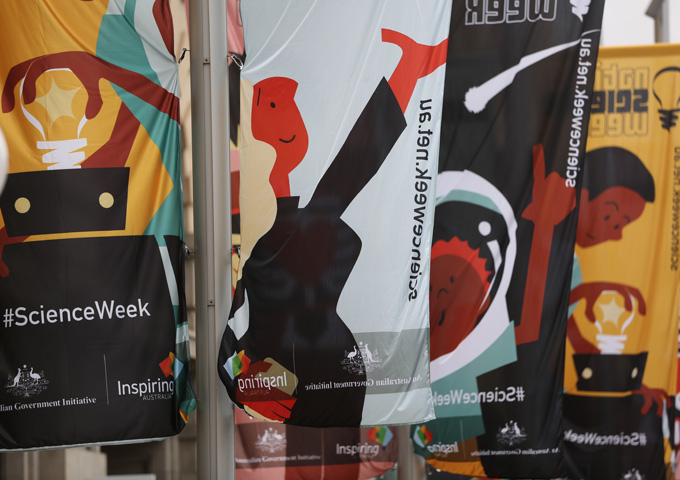 The Queensland Coordinating Committee has developed a funding round to support science focussed organisations to develop a 'precinct' based community engagement strategy during National Science Week.
A precinct activity is defined as a hub of science engagement endeavour involving partnerships between multiple organisations, science providers, community organisations and the public.
If you would like to be considered for support please complete the application form.