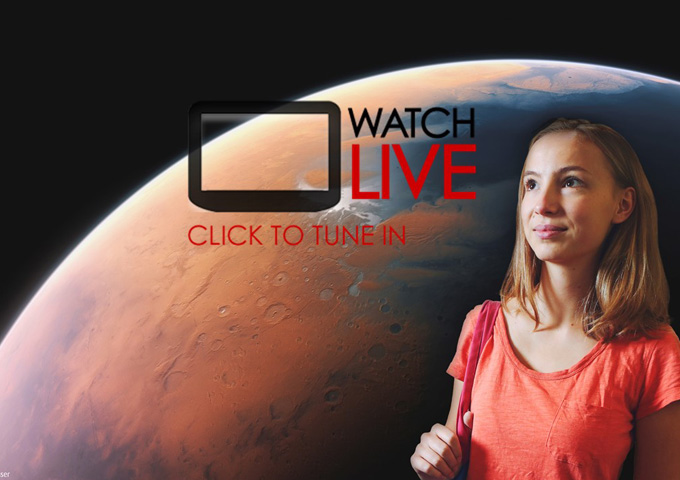 From science fairs to citizen science excursions, STEM challenges and workshops, thousands of school students get involved each year celebrating science, technology, engineering and maths during National Science Week. This year is no different, with many events listed in the event calendar for school involvement.
There are also an increasing number of online opportunities for schools, such as forensic science and colouring competitions by the Australian Federal Police, to the UNSW High School Science Writing Competition, and the Education Perfect Science Championship that will send one student to Space Camp in Alabama, USA.
One exciting online opportunity for schools will be held on Friday 18 August, broadcast live across Australia from the Sydney Opera House. Women on Mars is an online streamed event where teachers can sign up their classrooms to hear from leading experts including:
Dr Abigail Allwood who helped design NASA's rover that will land on Mars in 2020; and
Solange Cunin (Cuberider) who sent the first Australian payload to the International Space Station.
Students will even be able to ask questions in real time via an online platform.
The two sessions (Friday 18 August, 10 – 11 am and 1:30 – 2:30 pm AEST) will be broadcast on the UNSW YouTube account. Any interested teachers should register now to get the login details at: https://www.science.unsw.edu.au/events/online-event-component-women-mars-special-event-all-high-school-students
Finally, we recognise that school and student involvement in National Science Week is all possible due to the huge effort that STEM-interested teachers, parents, and other school affiliates put into running events. Say a huge thank you to your #NatSciWk hero for us next time you see them.