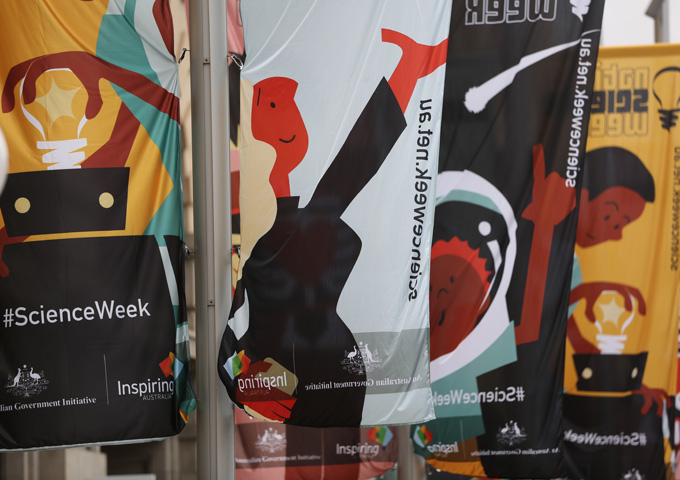 We often think of science in modern terms. Space, research, computers – things that we see changing our lives from concept into reality.
In my travels creating historical documentaries around Australia I see how science has been with us from day dot. Innovation often comes from necessity, and when the needs of our pioneering ancestors pushed them to be resourceful and inventive, many great developments were made.
Thargomindah, just over 1000 km west of Brisbane, is a place full of stories and storytellers. It's often overlooked, but in 1895 they produced hydroelectric power from the Artesian Bore to power electric street lights in the remote Queensland town. They were third in the world to do so after London and Paris.
You can watch a video that I recently made that shows the incredible engineering still in operation today.
Another great feat of engineering using the Artesian Bore was built in Blackall in Central West Qld. I'll soon be filming two documentaries on the fully restored machinery at the Blackall Woolscour.
Other than the sheer scale of the place, the first thing that grabs you is the silence of the immense 'clockwork' machine. Compared to noisy modern factories this production line washes, combs and sorts wool, sending it through a maze of Victorian era industrial devices without a sound.
It's worth a trip to places like this to appreciate and understand how we can harness sustainable power sources as we have so well in the past.
Guest post by Chris Peckham, Source Media.