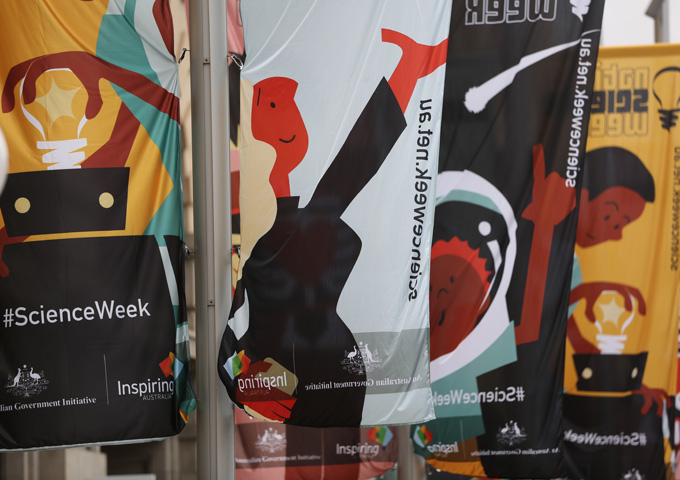 The National Science Week School Grants round is still open and closes on 14 May 2012. This year, it is an online application process so no late applications can be accepted. Successful applicants will be notified by 28 May which will allow plenty of planning time prior to National Science Week.
Schools can apply for grants of up to $500 to help them conduct science activities during National Science Week (11-19 August), and there is around $6000 in total available  for Tasmanian schools.
The school grants program is administered by the Australian Science Teachers Association (ASTA) and thanks  go to Jill Reade,  our ASTA National Science Week representative – Jill has been doing a fantastic job promoting this year's grants to schools,  so don't forget  to apply now!
National Science Week in Tasmania is proudly supported by the University of Tasmania and the Tasmanian Government.