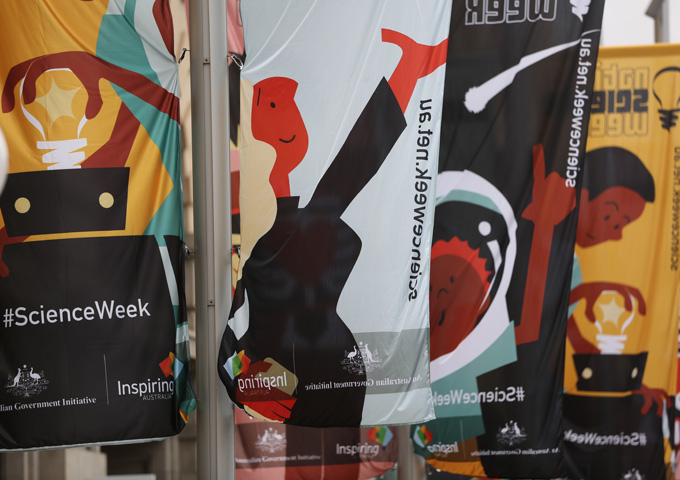 Hot off the press, the National Science Week program of Tassie events is being distributed to 250 venues around the state as we blog. Cafes, bookshops, libraries and museums all have programs so look out for your copy – or download  at http://www.utas.edu.au/
Not all  of the 99 events made it to the program, so don't forget to keep an eye on the Science Week website!
Who will register the 100th event?? Stay tuned….