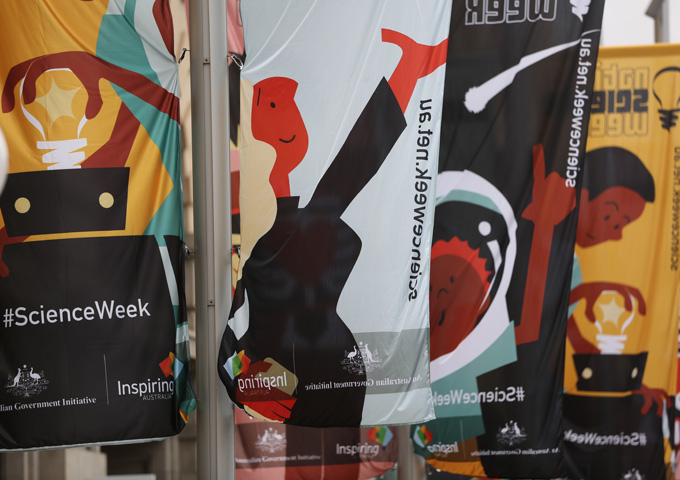 Thinking of holding an event in National Science Week in South Australia?
Through the financial support of the Government of South Australia (via DFEEST), there are a number of small grants (upper limit of $2500) available for organisations to run an event in August in National Science Week.
Preference will be given to events in regional and remote areas and/or are for marginalised groups, including:
are on low incomes;
are living in poverty;
have limited access to resources to meet basic and developmental needs;
are unemployed or underemployed;
lack self-esteem, education, knowledge, life management skills;
are members of special needs target groups.
To apply you will need to download the grant guidelines (43 kB pdf) and application form (88kB doc).  Applications close Friday 22 June 2012. Please contact Rona Sakko for more information.