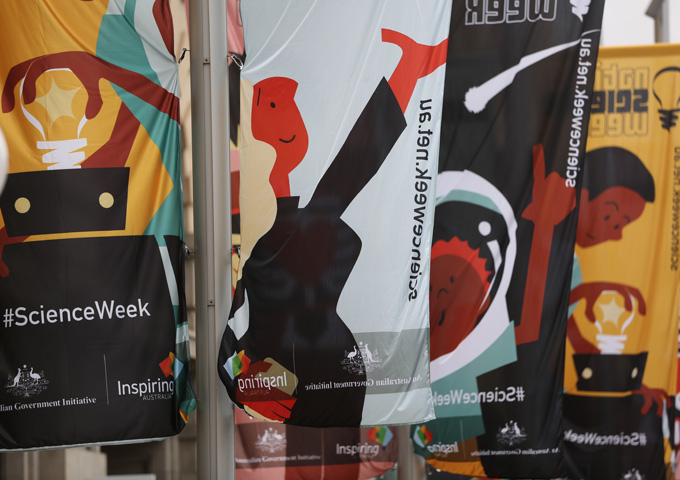 The City of Melbourne is proud to support National Science Week: Australia's annual celebration of science and technology.
Melbourne is a Knowledge City and the City of Melbourne actively champions our scientific industries; particularly the fields of biotechnology and clean technology.
We have partnered with the CSIRO to present two City Science 2015 events in the central city as part of National Science Week: Market of the Mind at Queensbridge Square and Living Science at the Queen Victoria Market.
Market of the Mind will feature the unique talents of scientists, ice sculptors, cabaret performers and musicians, while Living Science offers families the opportunity to investigate the DNA of strawberries, make their own fizzing lollies and put chocolate under the microscope.
I encourage you to be one of the more than one million people to participate in National Science Week in 2015.
Robert Doyle
Lord Mayor