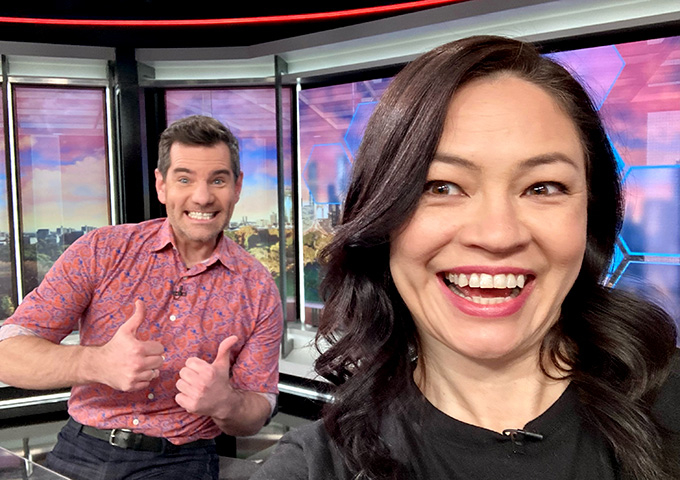 Register your event early for an exclusive 'Meet the Media' opportunity
We want all of Australia to learn about science and hear about this year's National Science Week festival through the media.
But what stories get media coverage? What are journalists looking for? And how do you reach them?
Register your event on the Science Week website by Monday 19 June and you can find out directly from the journalists themselves.
All registered event organisers will be invited to attend an exclusive online media training forum on Wednesday 21 June, 11am – 12.30pm AEST, presented by Tanya Ha from Science in Public, Science Week's national publicity agency.
The 'Meet the Media' forum will involve a panel of working journalists from TV, radio, print and online media. They will share what they look for in a story, what gets covered, their timelines, and what they need from event organisers. They will discuss what they do, what works for each medium, and what makes the cut. You'll also get to ask your own questions.
Participation is free. It's our 'thank you' present for registering early.
How it will work
Once you have registered you Science Week event, you can sign up for the forum via Eventbrite. If someone other than the event organiser is managing event promotion, they can sign up through Eventbrite – just be sure to state the event that the attendee is connected with.
On Tuesday 20 June, we will send the event Zoom link to the registered event holders attendees who RSVPed through Eventbrite.