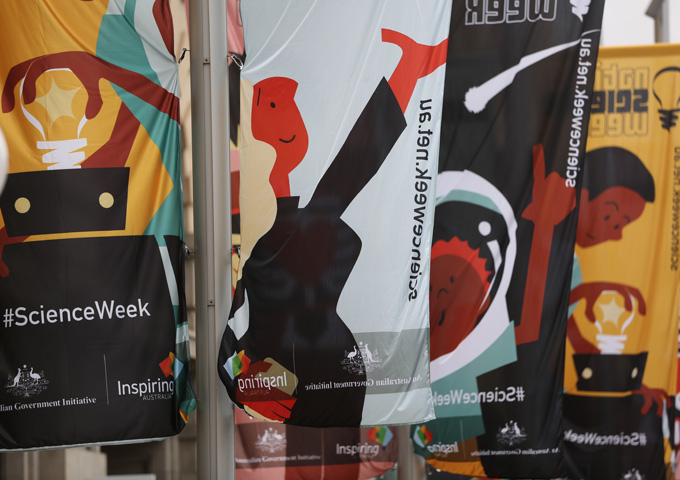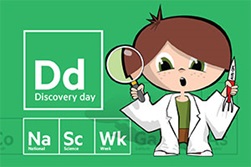 Engaging with, and learning about STEM is a life long journey that can start from a very young age. Children have an inherent curiosity about the world around them which we would all do well to continue to embrace as adults. National Science Week is the perfect opportunity to explore that curiosity so why not do it alongside your own little learner?
To celebrate National Science Week, Queensland Museum has developed a free Discovery Day for Little Learners under 5 years from 9.30am to 2.30pm on Tuesday 15 August, thanks to funding from Inspiring Australia.
From 9.30am to 2.30pm on Tuesday 15 August, Real World Learning, C&K, Young Engineers and Early Cognitive Development Centre will be joining the celebration setting up fun hands-on educational activity stations throughout the museum.
Plus you can become an intrepid explorer and meet an insect or arachnid curator, listen to parasitology storytelling, see a wildlife show, dance like a dinosaur and more.
All around the country, there are opportunities for our younger folks to get involved including events specifically targeted for under 5 year olds such as:
Get on to the event map to find an event near you for your little learner – they might even teach you a thing or two!