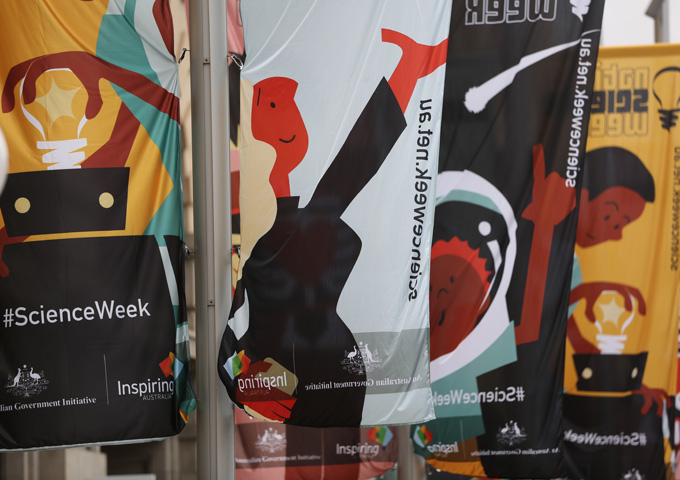 While National Science Week celebrates the potential of science, Life Sciences Queensland Limited are preparing to host The Australasian Bioenergy and Bioproducts Symposium (TABBS) to promote and explore the future of Queensland's Bioeconomy. Now in its second year, the event will be held at the Brisbane Convention and Exhibition Centre in Brisbane on Friday 25 October 2013.
LSQ aims to enhance Queensland's biotechnology industry to accelerate business growth, create new opportunities for members and influence public policy.
TABBS offers networking potential with a range of key, high profile, global industry stakeholders, bringing them together to share their aspirations and experiences. Organisations have the chance to cooperate and to grow individually, while helping to create a dynamic, competitive and sustainable bioeconomy.
As part of TABBS, LSQ will host the Globally Engaging Networking Event (GENE) at the Brisbane Convention and Exhibition Centre's Skyroom from 6pm. The event attracts a number of international Life Sciences Leaders for an evening of networking and entertainment. GENE will also feature the presentation of three key industry awards including: the Queensland Life Sciences Industry Excellence Award sponsored by McCullough Robertson, the LSQ Elected Officials Award for local, state and federal members of parliament, and the LSQ Trade Commissioners Award.
More information about the event including sponsorship opportunities.
Guest blog post by Life Sciences Queensland Ltd.