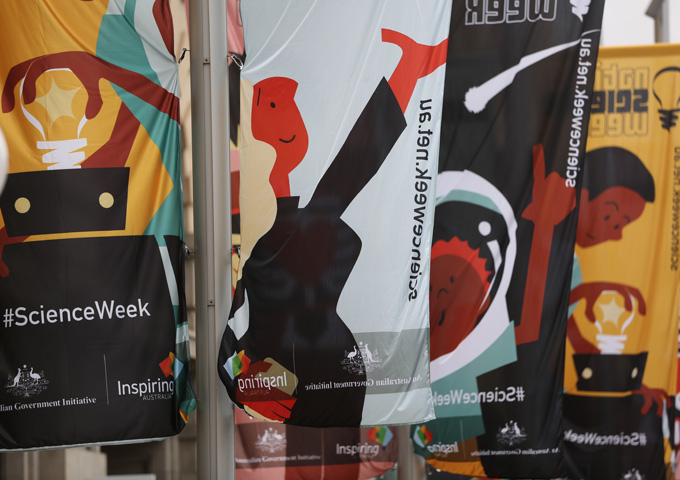 This weekend, step back in time at the Inala Nature Museum and Jurassic Gardens. In their first National Science Week event, Inala opens to the public showcasing their two hectare garden filled with over 400 species of plants that will have you hearing Dr Sattler's voice: "Alan, this plant should be extinct!" At least there won't be any raptors*, other than the birds of prey that live on Bruny of course.
Visit the Inala website for more information about the location. This event is fully wheelchair accessible and free.
*We realise velociraptors are from the Cretaceous Period but who doesn't love a good Jurassic Park reference? 
Are you up North this weekend instead? Why not check out TAStroFest, also in their first year. This astronomy extravaganza promises to dazzle you. Though the planetarium sessions, funded by a grant from National Science Week, are completely booked out there is still lots on including a mini LEGO Brixhibition, great speakers and more!
For more information on National Science Week in Tassie, find us online!