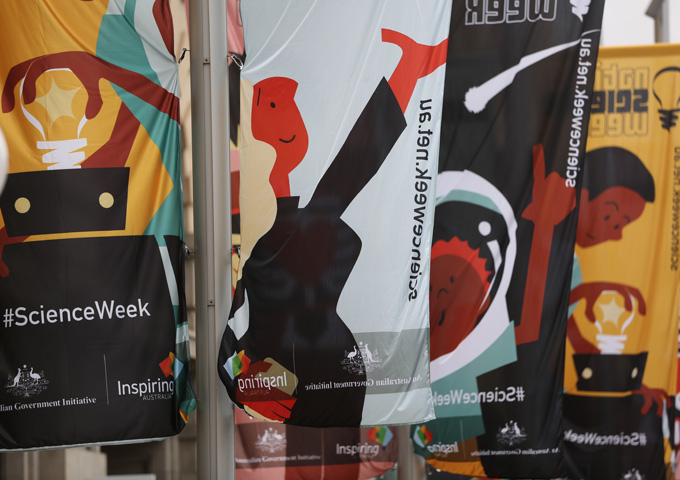 Have a Brain Break Morning Tea to celebrate National Science Week. Hold one at your work place, school staff room, gym… anywhere!
Brain Break coasters, science questions and two T-shirts (for prizes) will be provided to each participating business or organisation.
Contact the Chair of National Science Week SA Coordinating Committee Rona Sakko or phone on 0419 827 723 to arrange your Break Break kit.