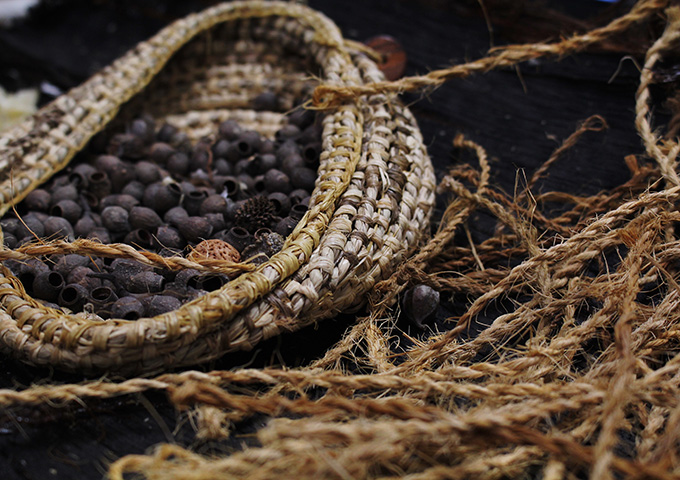 Funding is available to support exciting and innovative National Science Week activity that facilitates attendance and involvement of the general public, across Australia and in the Northern Territory.
The purpose of the funding is to support activity that draws the community's attention towards science, enabling people to participate in science whilst fostering partnerships between the community, research organisations and industry.
Community Grants NT Program
Amidst the isolation and hardship caused by the COVID 19 pandemic, our Science Week community grants aim to provide fascinating and inspiring STEM activities for Territorians.
In 2020, Inspired NT has divided its funding for National Science Week into two Community Grants Programs. Applications for both Online Community Grants and Remote Community Grants programs close on 5 June 2020.
For more information see grants programs details below, or please contact inspirednt@cdu.edu.au.
Online Community Grants
Through the online community grants, Inspired NT aims to develop a series of 20-30 original, exciting and engaging online video posts about Science, Technology, Engineering and Maths through the creative mediums of circus, theatre, storytelling, dance, poetry, music and visual arts.
All STEM related topics are considered, from the comedy of chemistry to the poetry of physics, science story-time, paper folding, musical math and everything in between. The resulting video posts will be a fun way to bring STEM into the home and engage effectively with people remotely.
NT Artists and STEM providers are eligible to apply for a $250 grant per video. Additional support for the creation of the video (video recording and editing, content review, etc.) will be available. For more information, please see Brief and Guidelines sections on the Application Form.
Download the Online Community Grants Brief, Guidelines and Application Form.
Remote Community Grants
Remote Community Groups are eligible to apply for this grant (maximum of $3000 for application) to assist with the running of an event or the production and launch of online/physical STEM material during National Science Week 2020.
If events are not possible due to COVID-19, this grant can also be used for the production of online or physical materials (e.g.: books, websites, apps, online videos/talks), which should be ready for its online launch during Science Week.
Online materials are digital contents that can be made available on the internet such as websites, videos and live/recorded talks. The production of physical materials such as books, pamphlets, arts projects (paintings, sculptures etc.) with a clear STEM link will be also considered, as well as science kits (STEM materials distributed to families to play at home).
Projects applications with a focus on Indigenous science and technology are highly recommended.
Download the 2020 Remote Community Grants Brief, Guidelines and Application Form.