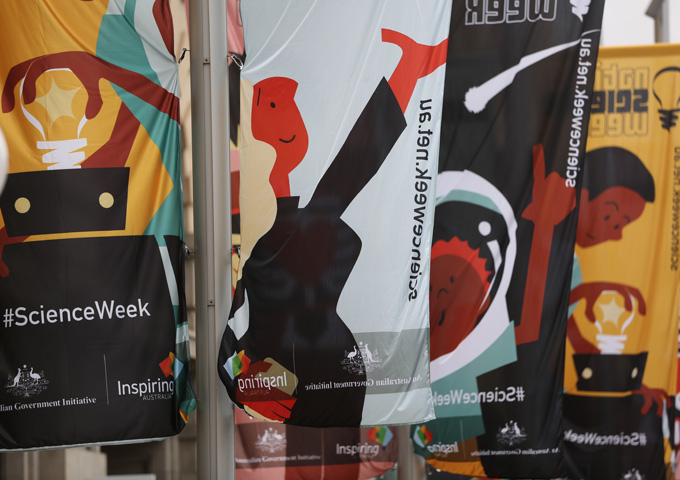 The Tasmanian National Science Week Coordinating Committee would like to invite you to apply for seed funding to run a public event, activity or program in National Science Week.
Event holders may apply for up to $500 (GST incl.) each.
These grants are designed to encourage organisations and businesses that rely on science, engineering or technology as part of their everyday activities to create a public event that highlights and celebrates the fact that science is so ubiquitous and diverse and underpins so much of our society.
The types of events that usually take place in National Science Week include workshops, tours, lectures, demonstrations, festivals and film screenings – but please get creative!
Find out more and apply online.