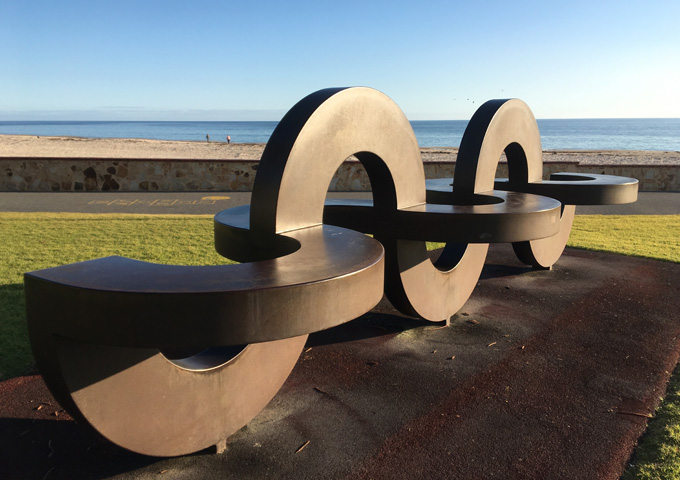 The South Australia Community Event Grants Program supports SA community groups, organisations and businesses in celebrating science during National Science Week.

South Australian Community Grants are open to community groups, organisations, and businesses, with funding available for metropolitan and regional events. Where appropriate, regional events are aligned with activities at Regional Science Hubs. The grant program is supported by the SA Committee of the National Science Week and the national body.

Applications for the 2019 SA Community Grants are now open – see the Grant Guidelines and Application Form. Eligible organisations or individuals may apply for a grant up to $2500 for a project to be delivered during or close to National Science Week, 10-18 August 2019.

Applications should be submitted by email by Friday 3 May 2019.