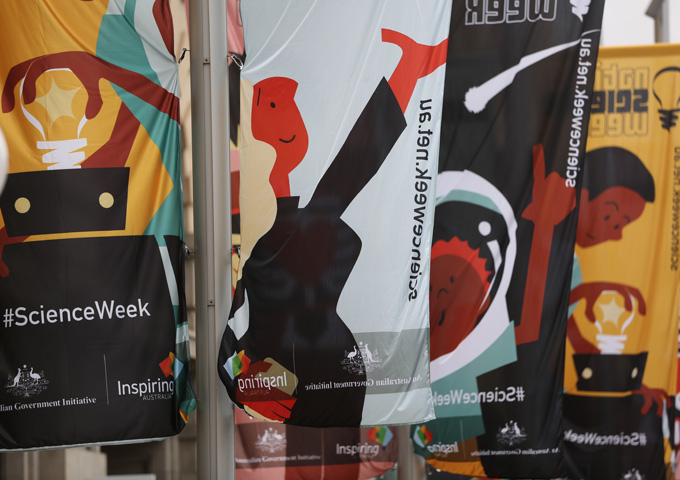 Community Grants of up to $2500 are available now for activities and events in National Science Week that involve the general public, business and industry in South Australia.
Projects, activities and events that align with the aims of the SA STEM strategy will be considered favourably.
The grants are open to community groups, organisations, and businesses to help celebrate science. The projects should assist in bringing science to an increasing number of South Australians.
Download the grant guidelines (64 kB .doc) and the application form (80kB .doc) for more information.
Applications close on Friday 5 May 2017.