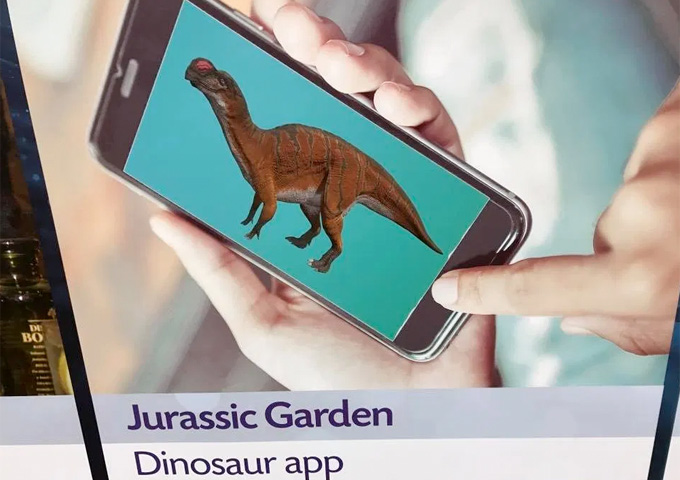 New South Wales will be celebrating National Science Week online in August in light of restrictions to public gatherings due to the COVID-19 pandemic. Expressions of Interest for support of up to $5000 for innovative online programs are now being sought until Monday 27 April.
With so many STEM providers, creative practitioners and contractors affected by widespread event cancellations, the state executive committee are especially interested in collaborative proposals that support the work of people whose incomes may have been affected by the pandemic.
Your online program could be anything from a live event or performance to an interactive forum, webinar, a virtual tour, a series of videos or podcasts profiling local scientific activities or a series of lessons or workshops. All creative proposals are welcome.
Please note that Inspiring Australia NSW does not provide grants for in-school activities. While schools may be involved in the creation and delivery of a funded project, the target audience for these grants is members of the general public.
Please refer to the program guidelines to check your eligibility for this funding and to download the application form.