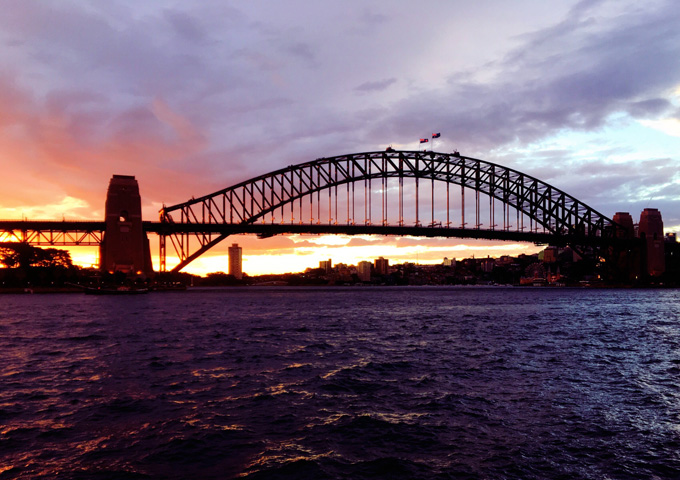 The 2019 NSW National Science Week Grants program is now open. Support is available for events presented by NSW Regional Science Hubs as part of National Science Week and also for events that will be part of the Sydney Science Festival.
Support for events presented by regional science hubs
Grants of up to $8000 are available to initiatives that bring together at least three organisations to create a NSW Regional Science Hub. Activities should have enduring benefits and must meet at least two of the following criteria:
Inspiring young people to pursue an interest or aptitude in science.
Extending networks and partnership opportunities in the region.
Encouraging community participation and feedback.
Sharing science achievements and knowledge within the local community.
Sustaining science activity without significant future grant funding.
Due to the limited nature of this funding, one-off events will not be considered.
Download the application form to apply. Applications are due by 5.00pm Thursday 25 April.
Support for 2019 Sydney Science Festival events
Funds of $25 000 are available to support the delivery of accessible, free (or low-cost) and entertaining educational experiences in the greater Sydney region that are part of Sydney Science Festival and have the potential to attract audiences that may not have participated in National Science Week programs in the past.
Inspiring Australia NSW wishes to create more large scale, free, family friendly events for people who don't ordinarily participate in National Science Week. For this reason, we are limiting applications to established presenters with potential to attract participation of at least 3000 people and who have adequate facilities to cater for large audiences.
While up to $25 000 is available, this amount may be shared amongst more than one presenter depending on the quality and quantity of applications.
In order to qualify, applicants must demonstrate:
Parking for at least 2000 cars
Public transport access
Adequate toilets and other amenities
Access to suitable food and beverage
Adequate security.
The funds can be used for:
sole contractors, performers and presenters;
production and marketing expenses.
Download the application form to apply. Applications are due by 5.00pm Thursday 25 April.