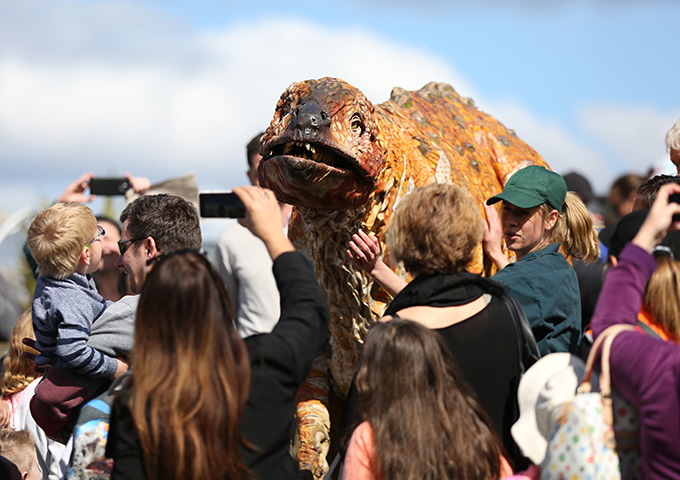 Inspiring Australia NSW is supporting event providers in the state to deliver innovative live, online or hybrid events and activities that can be delivered as part of National Science Week in 2023. Grants between $2,000 to $5,000 are available.
The purpose of this funding is to connect community members with science and technology, including in regional communities, and to enable community presenters to develop interactive science events and activities for the general public.
Initiatives that are collaborative, involve multiple partners and attract other sources of funding towards proposed activity will be highly regarded. This funding is not intended to support projects developing teaching resources, curriculum materials or targeting school students.
Please read the Grant Guidelines (221 kB, pdf) before you submit an application.
Download the application form (210kB, docx), and send it along with letters of support and any other relevant material to Inspiring NSW.
Applications close at 5pm on Friday 21 April 2023.